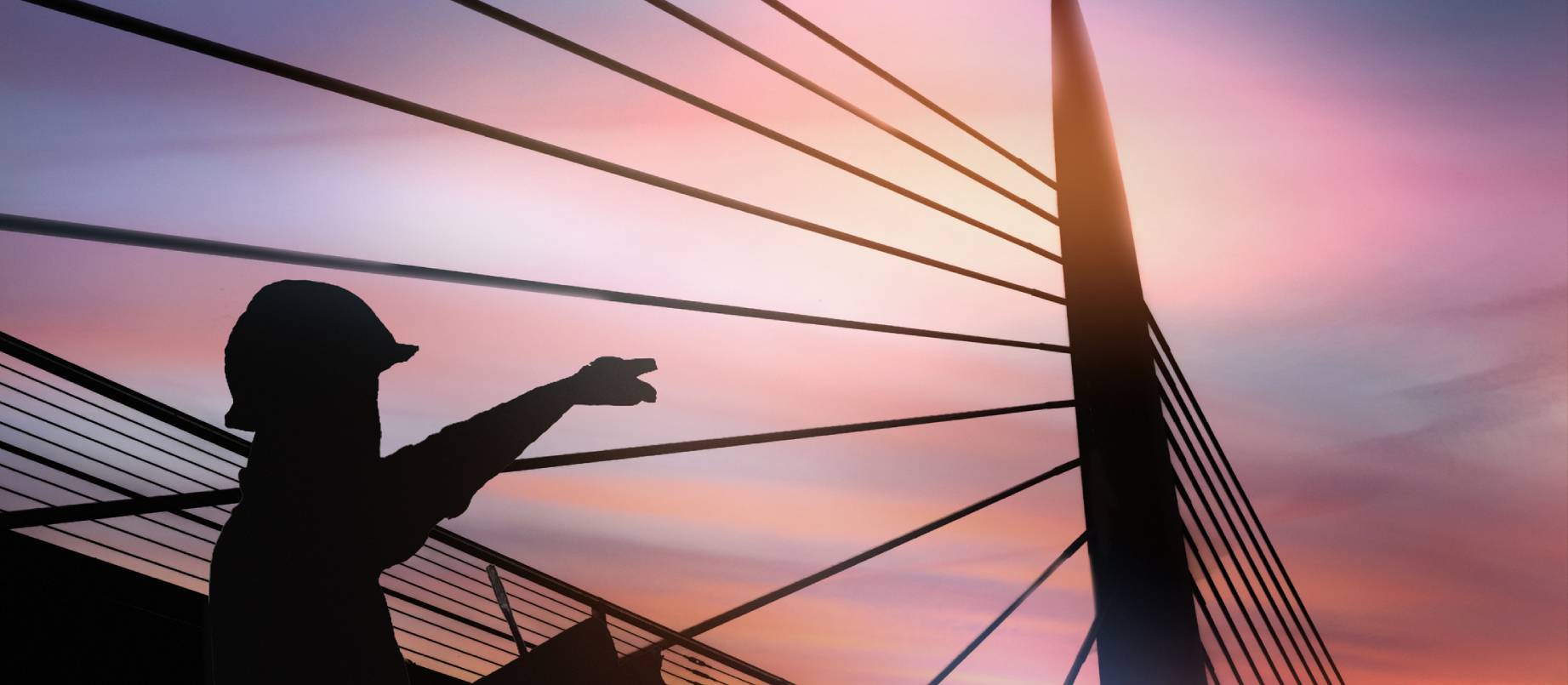 We care about our customers and partners, who laid trust in us by investing in innovative and reliable software that perfectly suits their needs. There are a variety of application areas for InspectionSite, and several industries where it has been adopted since its conception.
We address this case study from the Infrastructure and Large Public Works sector to those who manage and carry out inspections and maintenances in this area. 
The story we tell you today highlights the added value brought by the introduction of InspectionSite in these activities.
BACKGROUND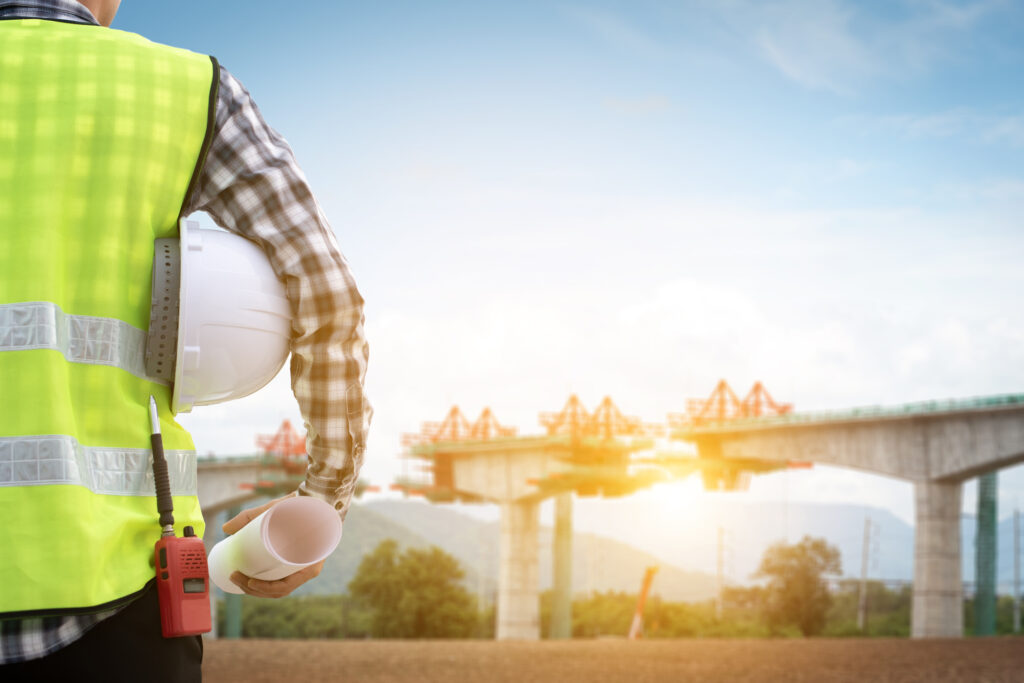 The Engineering Consulting branch of one of the largest certification bodies globally presents a diverse business model that varies considerably: it stands as one of the leading players in the Oil&Gas, Infrastructure and Maritime industries, boasting a broad spectrum of cutting-edge engineering services.
Among them, the company provides a visual inspection service for a large highway segment of national territory. In particular, it has decided to rely on InspectionSite to optimize all those activities related to the inspection and maintenance of bridges, viaducts, footbridges, and tunnels and carried out on behalf of its clients as well highways segments manager
Given the recent tragedies which have affected the sector, we're talking about activities not only in public light, but critical in order to ensure effectiveness and safety of work for public safety.

Inspection and maintenance processes of large infrastructure works include a congeries of highly complex activities. Nothing can therefore be left to chance. This is why the right tools must be used in order to ensure effectiveness in predicting the occurrence of critical issues and detecting, with as much precision as possible, those that are present, collecting all useful information to evaluate them and take the necessary corrective actions promptly.
Before turning to InspectionSite, the company conducted a long and careful market analysis in order to identify all those tools and services that can provide significant support to the inspection and maintenance processes carried out on-site. Thus, the goal was to refine the system inspections management system by renewing its key aspects. It found a reliable partner in InspectionSite, capable of dissolving any doubts or perplexities regarding the priorities of the work to be done and satisfying the need to renew the existing system, moving toward a digitized and simple solution for end-users: on site operators and technicians.
INSPECTIONSITE SOLUTION
InspectionSite was tailored to the surveillance needs of the institution, which in turn was accountable for the duties agreed upon with the client. In particular, InspectionSite solution focuses on the whole inspection process' key aspects:
a. Inspections Planning. InspectionSite works with any device, smartphone or tablet. It's user-friendly for key activities such as collecting evidence related to the recognition of each individual damage of the infrastructure, and real-time communication between the on-site inspectors and in-house technicians. This allows to better coordinate all operations and make them simpler end more effective, halving their time and reducing risk of errors. 
In fact, each technician on-site have a pre-filled report detailed with all operations to be carried out and can interact with back-office colleagues in real time. They can rely constantly on the effective coordination and support of back-office, while the latter can access and process data acquired from site in real time without delays of any kind in decision making. These advantages, which in a sense break down space and time constraints, allow to improve planning of activities, inspections assignments to on-site technician teams, and timing of corrective actions on defects found..
b. Data reporting and analysis. Data quality and organization are key aspects in inspection processes. InspectionSite provides tools for smart evaluation, cataloging, processing and protection of data. In line with digitization affecting any kind of operation related to data processing, InspectionSite simplifies the drafting of inspection reports and guarantees unrivaled data accuracy. 
The software allows reports to be drafted at the same time as the inspection on-site: when a defect is detected and its state of deterioration is assessed, the technician is able to precisely record each detail of evidence on the App right during the inspection: defect values, precise location, photos and videos, key notes or voice notes. The collected data are saved in the cloud and become immediately accessible to the operational headquarters. Database is always available by InspectionSite web portal and everything is tracked to ensure maximum transparency. It will thus be possible to massively extract periodic reports in which the margin of error is practically reduced to zero.
OVERVIEW ON RESULTS ACHIEVED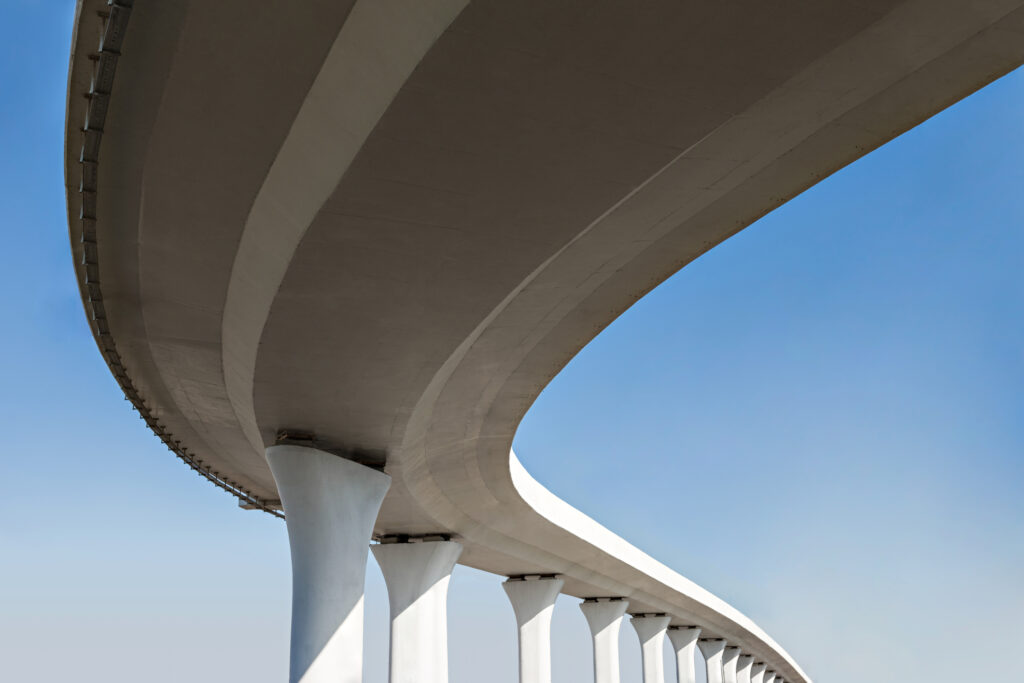 InspectionSite has led significant improvements to the surveillance activities carried out on behalf of the company's clients. Below a brief overview of results:
Communication

between on-site technicians and back-office professionists became instantaneous and fully functional for the activities to be carried out.

Coordination of activities

to be carried out has benefited from improved overall management of planning.

Data and evidence collection

reached the highest degree of accuracy, precision and time saving.

The

reporting activity

has been highly improved: InspectionSiteis cloud-based and provides a

database

from which to massively extract always up-to-date

statistics and kpi

and with no margin for error.
In general, from an operational point of view, the inspection and report drafting times have been dramatically reduced, and the quality of work has reached a very high degree of efficiency. Both the client and the customer have been very satisfied with the service provided by InspectionSite and the results obtained.
If you also perform inspection and maintenance activities in the infrastructure field, seize the moment and request a free demo. You will be contacted soon by one of our operators who will provide you with all the necessary information and help you understand how InspectionSite can benefit your operations.