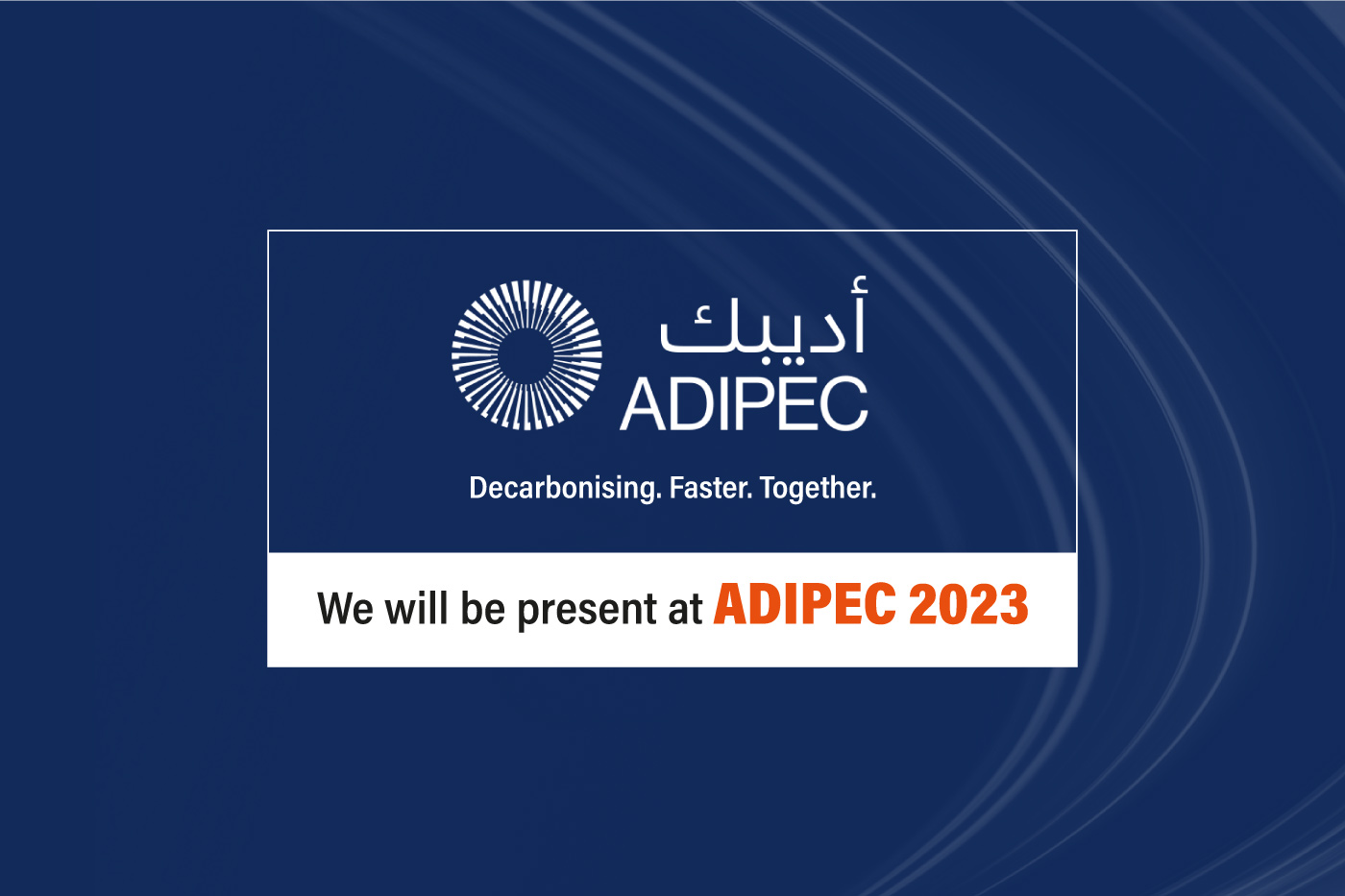 A rewarding 2023 is going on for Orangedev: next stop, Abu Dhabi!
Orangedev and InspectionSite's exciting 2023 will still hold many surprises!
October will see us in Abu Dhabi, attending Adipec (International Petroleum Exhibition and Conference), the world's largest and most influential event for the oil and gas industry.
So far, it has been a year full of activities and satisfaction, and which it has seen us to take concrete steps toward the internationalization of our business. Now, we are off to explore new horizons, in the United Arab Emirates!
From October 2 to 5, with our CEO Luigi Gulino, we will be present at ADIPEC, one of the most important events for innovation and energy, which has more than 2,200 exhibiting companies.
"Thanks to ADIPEC – Luigi Gulino says – I will visit the United Arab Emirates for the first time. I would really like to be able to establish connections with local companies and go back home full of business cards and why not, with my first InspectionSite contract!"
We are just thrilled to experience such a major event, whose hot topics will be decarbonization and new future-proof energy systems!
As we did at OTC, in Houston (US), we will showcase our flagship, the cloud-based inspection software InspectionSite!
We strongly believe that InspectionSite improves on-site technicians' and engineers' activities through their digitization, across all areas of application where inspections, monitoring, and maintenance are part of the daily routine.
And, perfectly aligned with Adipec 2023's main themes, we are proud to be able to state that, in our own small way, we are making our contribution to a better future for the planet: InspectionSite is "Zero Carbon Footprint" and helps our customers to go "green" in turn.
What will happen to Adipec?
More than 2,000 companies in attendance and 30 pavilions of international exhibitors, brought together to address some of the most pressing energy issues, to protect the environment and to future-proof the energy system.
There will be 10 conferences with more than 350 sessions and over 1,600 speakers, focusing on the most critical energy and climate challenges.
It will be interesting to analyze advanced decarbonization strategies shown by energy industry leaders, while learning about the latest products and innovations from specialized industry areas for maritime and logistics, energy digitization, manufacturing and industrialization.
Come and visit us!
You will find us at the booth #2135, together with Basis Plant Services.
Basis Plant Services is a provider of technical, inspection and business process outsourcing services, with more than 20 years of experience in the Oil & Gas and Power Generation industry.
Engaged in activities located all over the world, Basis Plant Services proves to be an added value as an international provider: 6 active locations with as many as 37 different nationalities, certifying its extensive global presence.
Basis Plant Services also wants to expand its arms: already approved plans to open new branches in Brazil, Canada, China and Australia.